Learn to Play Mah Jongg
Learn-A-Ment 2018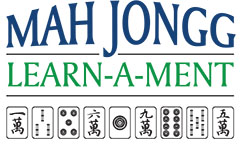 Sunday, February 11, 1:00 – 5:00 pm
Linz Hall

Scroll down for map
Bring friends or make new ones
at the WRJ Mah Jongg Learn-A-Ment.
Good for beginners or those desiring a refresher course.
Learn from our expert teachers!
Incl

ude

d:

instructions, snacks, coaching,
and the current information necessary to play the game

Admission: $20 per person
Space is limited to the first 60 people whose reservations and payment are received.
RSVP by February 1st is appreciated;
be sure to reserve your spot!
For Social Justice: Please donate worsted weight yarn for the Legacy at Willow Bend Knit & Crochet Club to make warm goods for women's shelters, church homeless feeding programs, International Rescue Committee, Dallas and Plano police,
Temple's Pebbles Apartment project, and more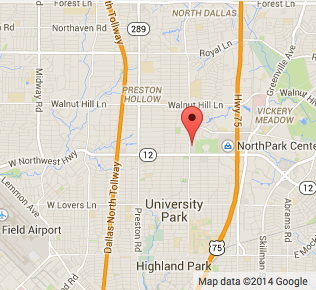 Use your credit card or PayPal account for payment.
(We use PayPal processing but you do NOT need a PayPal account.)
Option to pay by mail:

Print this page, complete the form, and mail with
a check payable to Temple Emanu-El WRJ
Address: ATTN: WRJ Mah Jongg, Temple Emanu-El, 8500 Hillcrest Road, Dallas, TX, 75225.
Options to pay with a check or credit card through Judaic Treasures:
Visit the shop in person or pay by phone, 214-706-000, Extension 152 (Temple) or
469-230-5195 (Judaic Treasures cell)