Learn to Play Mah Jongg
Learn-A-Ment 2017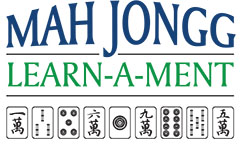 Sunday, February 19, 1:00 – 4:00 pm
Linz Hall and Tycher Gathering Area

Scroll down for map
Bring friends or make new ones at the WRJ Mah Jongg Learn-A-Ment.
Good for beginners or those desiring a refresher course.
Learn from our expert teachers!
Included: instructions, snacks, coaching
and a Mah Jongg card when new ones are issued

Space is limited to the first 60

people

whose reservations and payment are received.
RSVP by February 5 is appreciated; be sure to reserve your spot!

Admission: $20 per person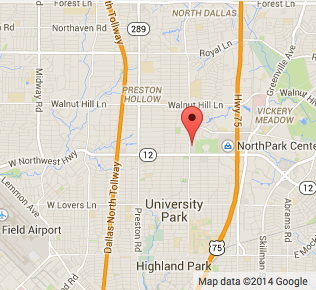 Use your credit card or PayPal account for payment.
(We use PayPal processing but you do NOT need a PayPal account.)
Option to pay by mail:

Print this page, complete the form, and mail with
a check payable to Temple Emanu-El WRJ
Address: WRJ Mah Jongg, Temple Emanu-El, 8500 Hillcrest Road, Dallas, TX, 75225.
Options to pay with a check or credit card through Judaic Treasures:
Visit the shop in person or pay by phone, 214-706-000, Extension 152 (Temple) or
469-230-5195 (Judaic Treasures cell)